<!- box:side1 -->
District
Superintendent
Mission Statement
Curriculum
District Goals
Budget Information
Registration Information
Assessment Information
Employment Opportunities
Gifted and Talented Program
Superintendent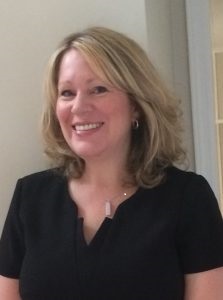 September 6th is coming soon!
Are you ready to be Back to School? We are ready for YOU!
See the SUMMER UPDATES Presentation shared at the August 24th Board of Education Meeting for a sneak peek!
I hope your summer was relaxing and filled with people, places, and events you enjoyed. Noecker School was a VERY BUSY place this summer with students and staff in and out for ESY, Summer Enrichment, and lots of planning for 2017-18. I feel so fortunate that I was able to spend time with so many of you over the summer! We are all so excited to share our new literacy curriculum, updated math and science curricula, building updates, and so much more (IXL! Makerspace!).
The administrative team has worked so hard on hiring fabulous educators and support personnel to join our school this year, as well as, updating scheduling and programs, organizing our new transportation service, and registering new students. The new CST is in place and are already like part of our school family.
The custodial team has been just as busy painting, cleaning, and assisting with our capital projects. Painting (wait until you see!), our outdoor classrooms, bottle filler water fountains, paving, and a rock wall are all IN PROGRESS and almost ready for September! I am SO EXCITED to have you return as we have so many things to show you and to celebrate!
Keep reading and enjoying the sunshine! We will see you soon!
Deanne Somers, Superintendent